We are businesspersons, no one can understand you better than us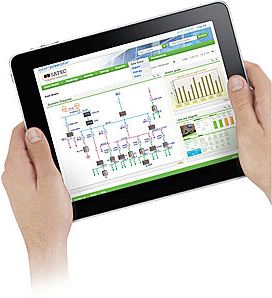 Our professional IT services and professional software development provides a path to rapid software development to create your small business software gauranteeing your business can run smoothly. Our information technology consulting ensures you are not throwing money at technology, while not addressing the real issues confronting your business. We provide you a solid software development strategy that provides practical answers for your business.
With affiliations with Malaysia's MSC, MAMPU and many others IT governing bodies, SalesFoster has developed range of business applications best suited for SMEs who are in expansion plans.