We can help you to understand your business better
Welcome to SalesFoster, a software development company capable to deliver a full spectrum of software consulting and development services for various platforms (web/mobile/deskop) and for various industries, from insurance to manufacturing processes.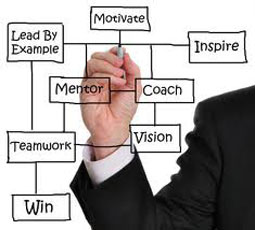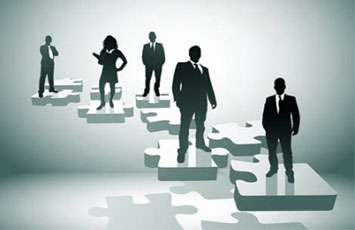 Instead of spending your development resources on redoing some existing applications that you may not even be that happy with anyway, you can get to market quickly using robust field-proven services from SalesFoster – yes, we can help you to understand your own business, much better.
SalesFoster's mission is to be instrumental in making our customers' businesses stronger by providing rich technology competencies, domain expertise, and passion for quality of our software professionals. The corporate vision is to be a one-stop software partner for our global clients while maintaining an open-minded, dynamic, and customer-centric approach to delivering cutting-edge solutions.