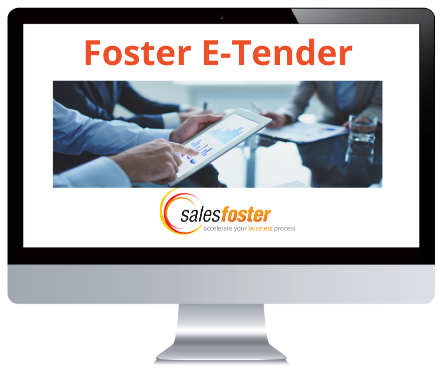 Foster PowerCheck System
Foster PowerCheck system is a business software that can add value and productivities to a number of key areas within an enterprise. From broad perspective, properly configured and utilized software has a positive influence on Account Payable, Project Management, Human Resource and other critical process in an organization.
PowerCheck helps to minimize manual delivery of documents, which benefits organizations with multiple outlets or branches.
By using the latest technology, now they can eliminate the traditional documents distribution process by transferring the document into a dedicated softcopy databank. This databank, will be powered by SalesFoster document management engine that allows multiple user access, digital signature and many fantastic features secured with highest possible security protection.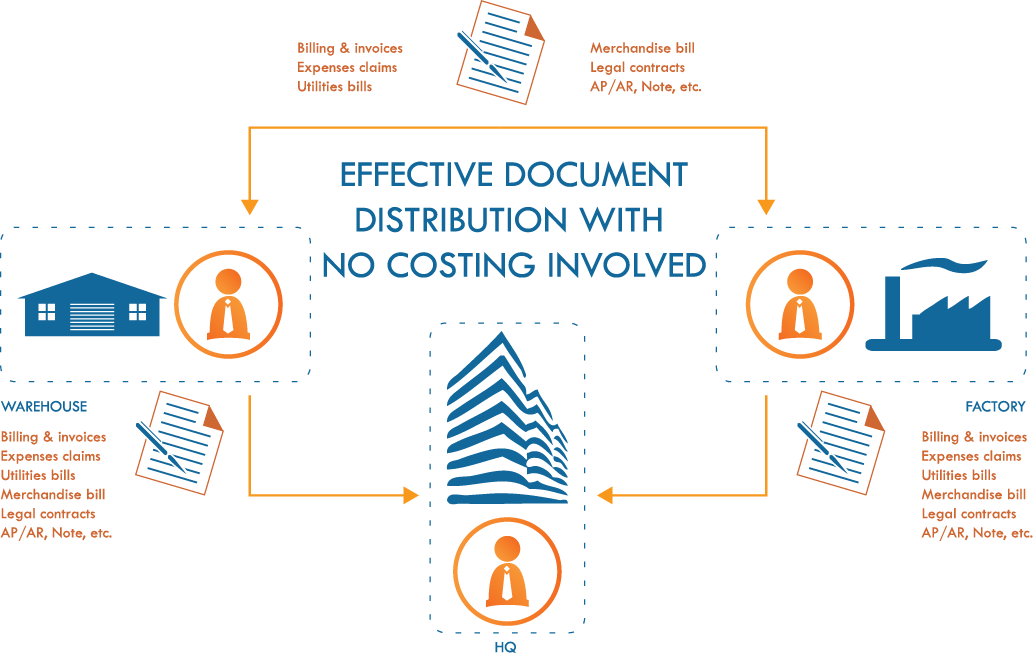 Save Your Courier Cost, Increase Productivity
With Foster PowerCheck, you can now maximise working efficiencies of your various departments:
IT initiative to increase productivity
Save your courier cost
Easy to use & saves time.
Help optimize your working efficiencies
Less hardcopy documents on table & filing cabinets.
Minimize storage space
Eliminate humam error, no more missing invoices
No more faxing required
Less paper utilization
No more manual searching for legacy documents
Making auditing process much easier
Dedicated search engine to track invoices